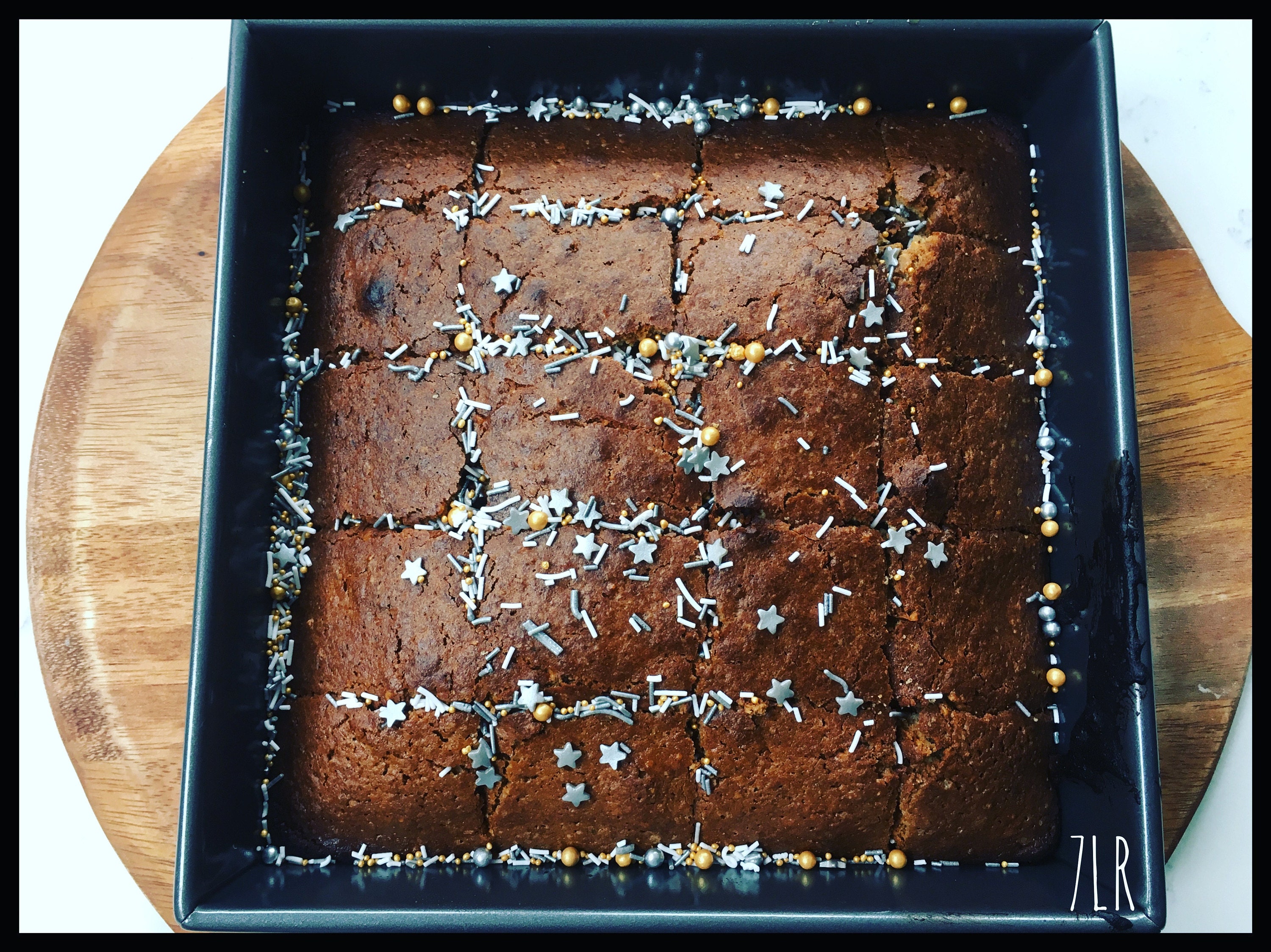 INGREDIENTS
300gr wholemeal flour
220gr sugar (half brown/half white)
5 eggs
3/4 cup greek olive oil
2-3 tsp ground cinnamon
2-3 tsp ground ginger
2 tsp mix for sweets *cinnamon-glove-ginger-nutmeg*
1/4 trimmed fresh ginger
1 fresh nutmeg (use the skin)
2-tsp whole glove (crushed)
3 cardamom pots
madagascan vanilla liquid
1 tbsp baking powder
1 tsp cognac
1 cup of almonds & walnuts (half/half) (crushed)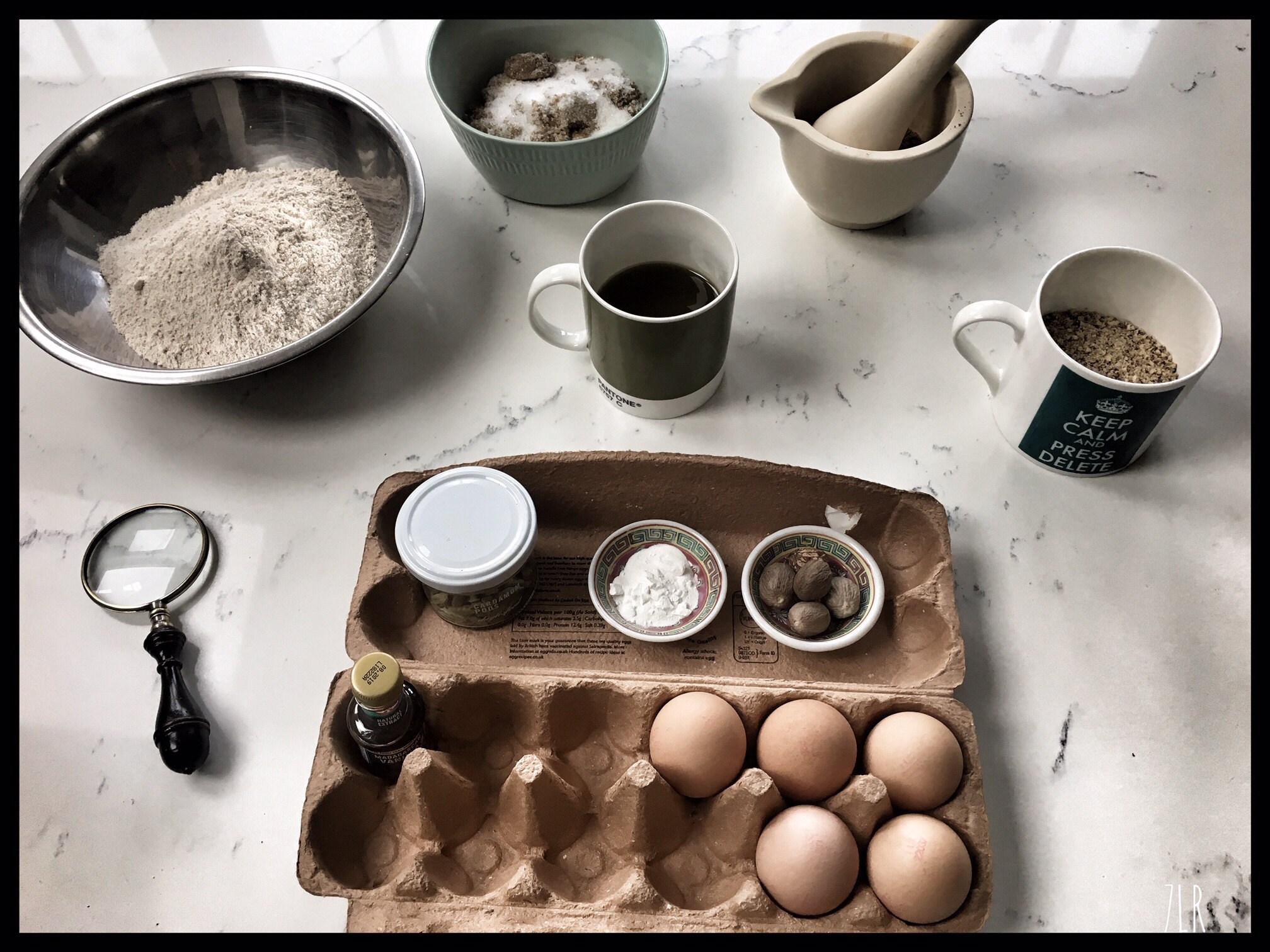 PREPARATION
Mix sugar & flour together in a large bowl
Stir well the dry ingredients
Add the spices to the dry mixture
Separate the yolk from the white of the eggs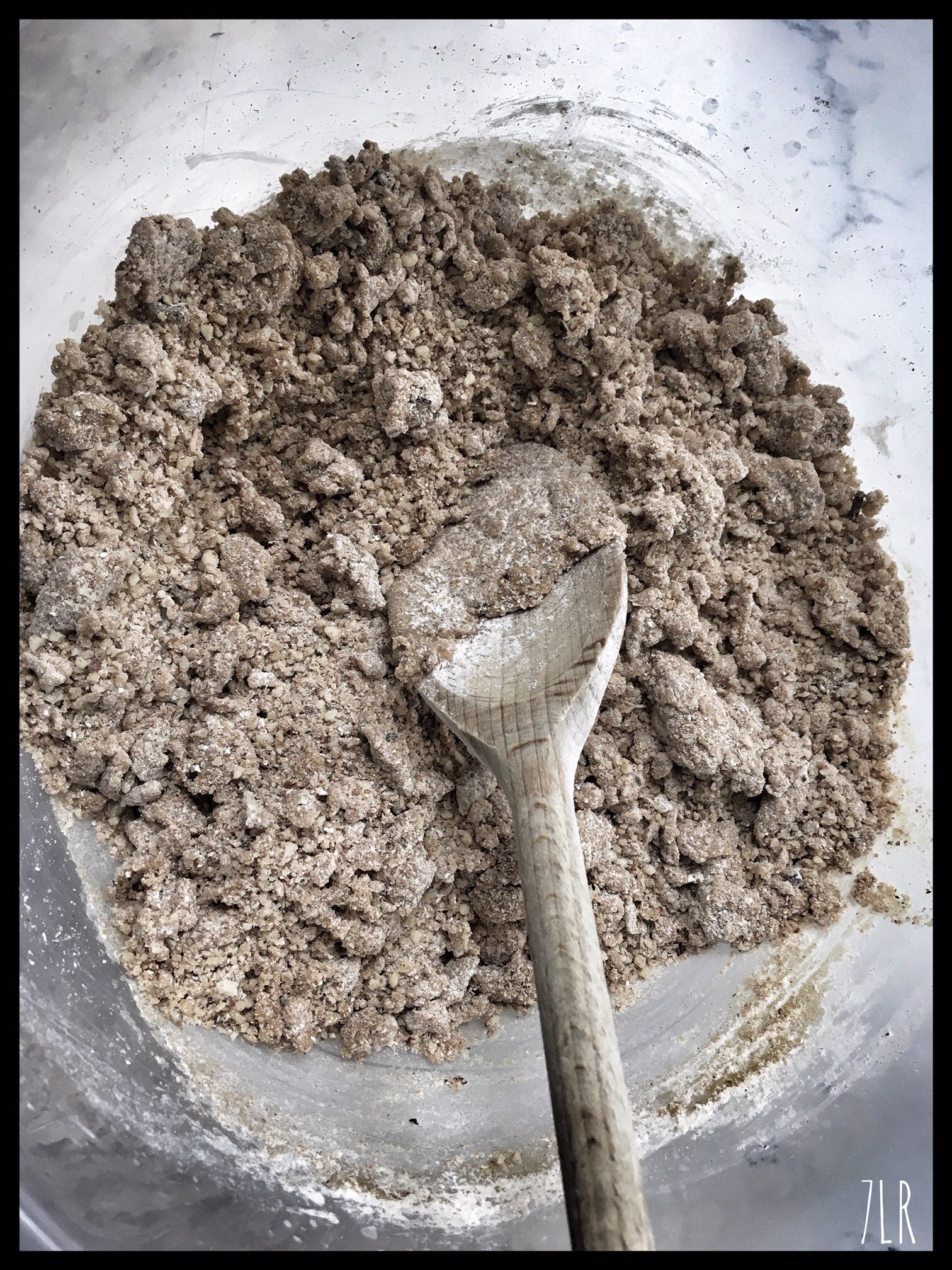 Whisk the whites separately in a different bowl to create your fabulous marenga
Whisk the yolk of the eggs in a separate bowl
Add first the yolk to the rest of the mixture & stir well
Carefully add the marenga to the rest of the mixture
Add the nuts
Add the cognac
Add the vanilla extract
Add the b.powder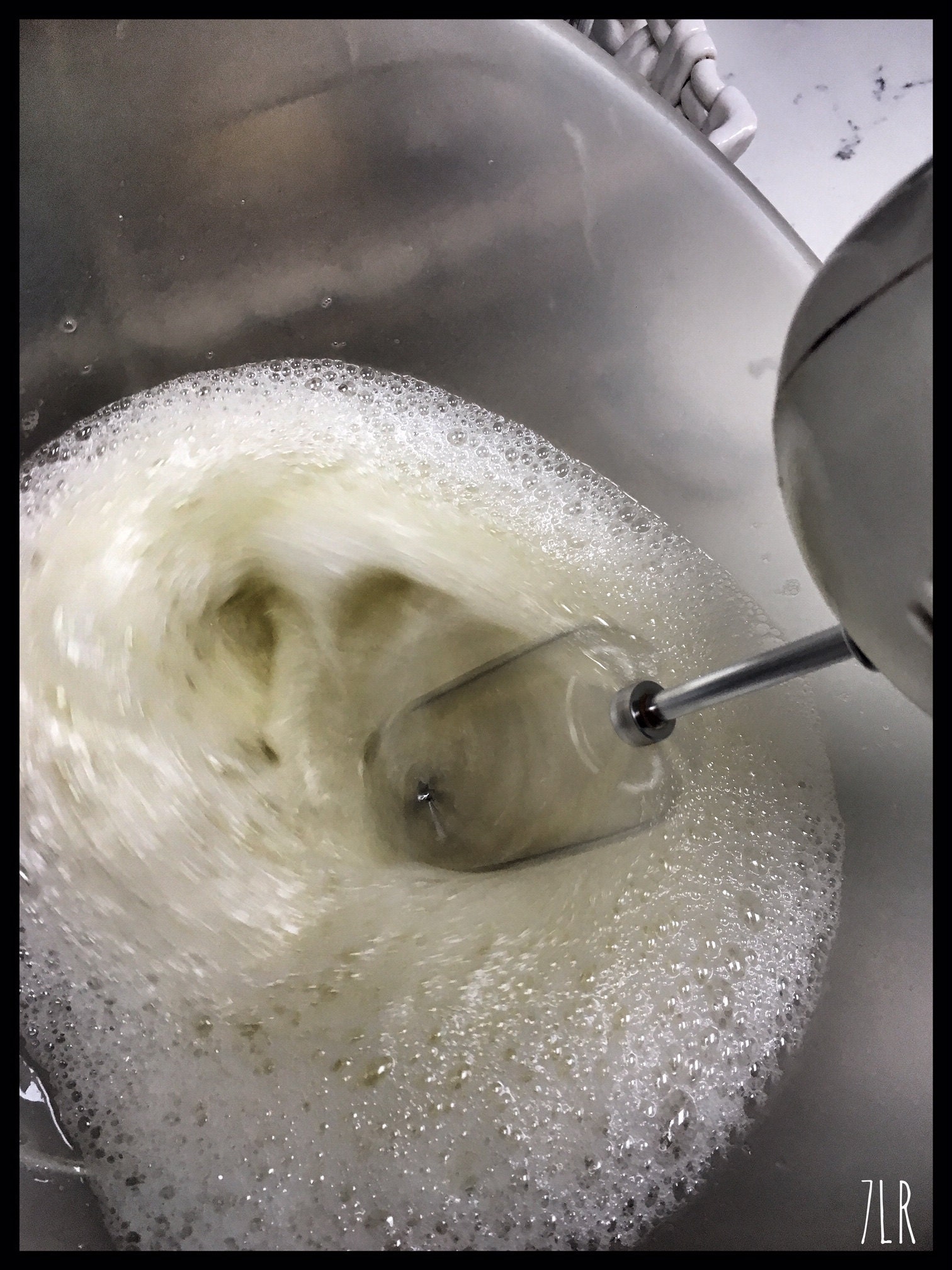 Lastly add the olive oil (tip: if too oily, you may need to add some extra flour, although, this recipe has been tested and, therefore, should be fine...)
Give a good last stir!!!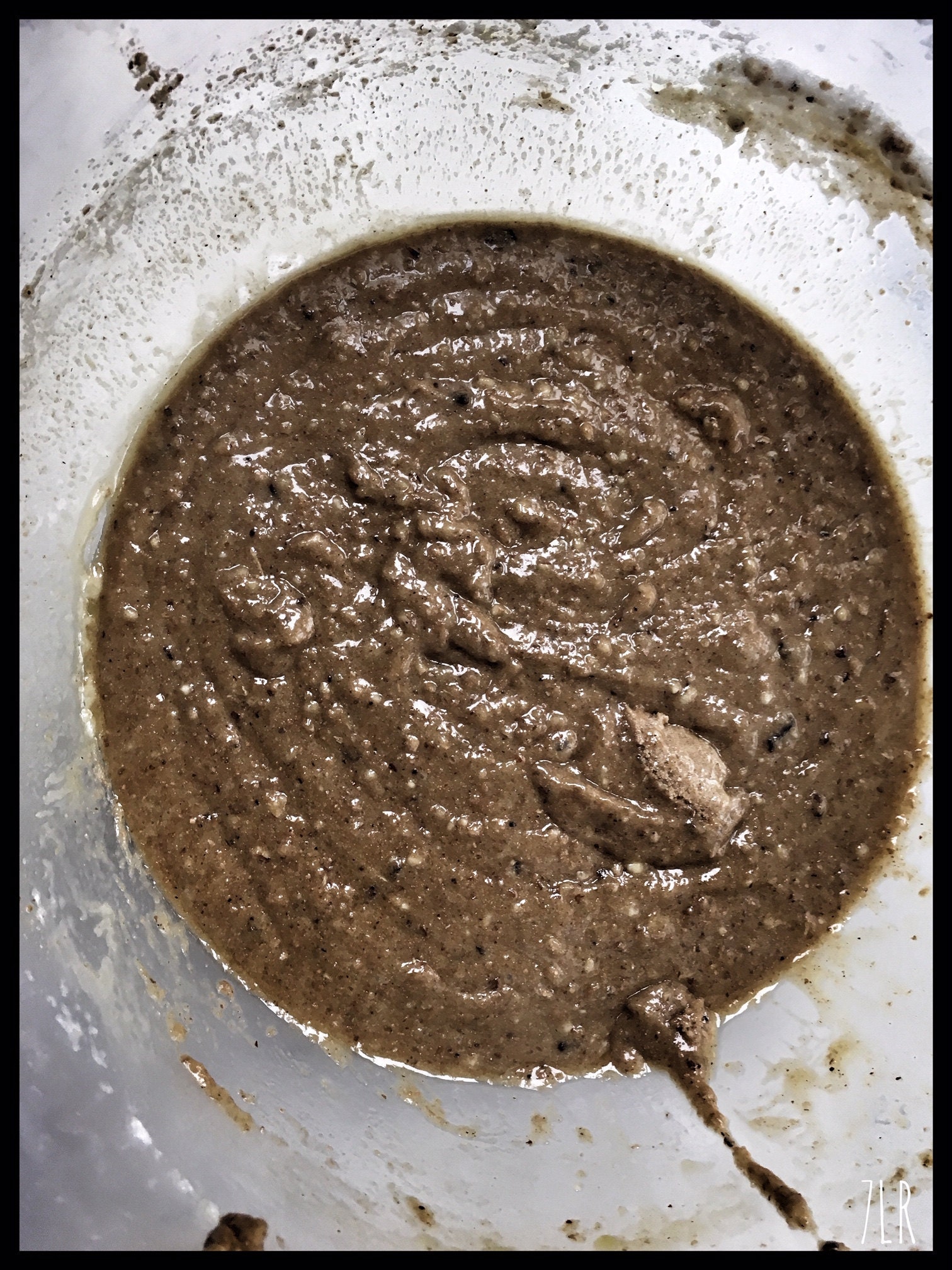 BAKE TIME
Grease a cake tin with some oilve oil or sesame oil
Place the cake tin in the oven (approximately 45 minutes: 220 * for the first 20 minutes ; then 180* degrees)
NB: Not suitable for those with allergies -contains nuts- You can add more or less spices as you like!
ENJOY
7LittleRubbers' Christmassy cake is the perfect cake for Christmas- it will take you through the week of festivities & you will crave for more...